Award reflects company's consistently high level of customer service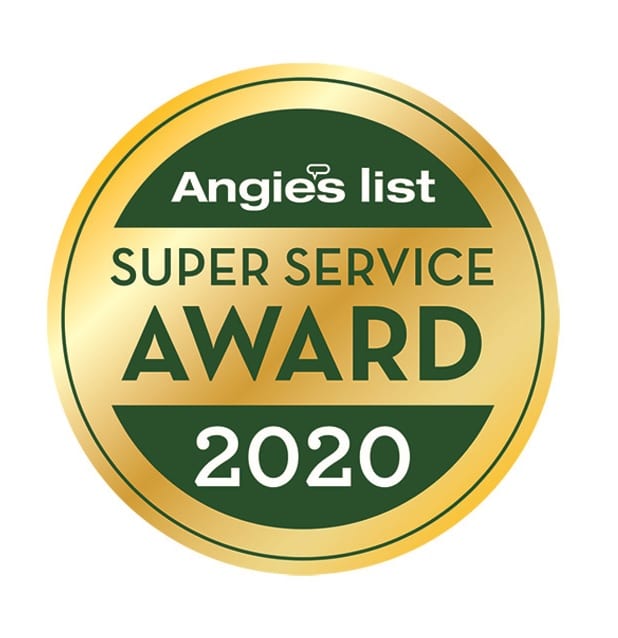 San Diego, CA, Jan. 18, 2021– Action Air Conditioning, Heating and Solar proudly accepts the home service industry's Angie's List Super Service Award (SSA). This award honors service professionals who have maintained exceptional service ratings and reviews on Angie's List in 2020.
"Service pros that receive our Angie's List Super Service Award represent the best in our network, who are consistently making great customer service their mission," said Angie's List Founder Angie Hicks. "These pros have provided exceptional service to our members and absolutely deserve recognition for the exemplary customer service they exhibited in the past year."
For over two decades Angie's List has been a trusted name for connecting consumers with top-rated professional services. Angie's List provides unique tools designed to improve local service experience for both the consumers and professionals. The 2020 Super Service winners meet strict eligibility requirements, which include maintaining an "A" rating in overall grade, recent grade and review period grade. Action Air Conditioning, Heating and Solar CEO Brian Amodio says,
"Commitment to excellence and loyalty to the local community are at the very core of our business. We are extremely pleased to have received this valuable recognition. We feel even more accountable to our customers for their trust and will continue to uphold the highest standards in workmanship, professionalism and customer care."
Action has been listed on Angie's Super Service List since 2007, making 2020 the 14th year the company earns this accolade. Service company ratings are updated continually on Angie's as new, verified consumer reviews are submitted. Companies are graded on a scale in multiple fields including price, professionalism and punctuality.
Action Air Conditioning, Heating and Solar, established 1975, consists of a team with decades of experience and years of accreditation. Action Air and Solar technicians are recipients of hundreds of positive online reviews, all noting the team's consistent professionalism, courteousness and knowledge of the industry. Over the last 46 years in business, Action has proudly provided comprehensive indoor air quality and solar services to its Southern California community.